With nearly 100 skilled-trades professionals and support staff, as well as partnerships with industry-leading experts such as Golden Arrow and Letcar Mechanical, we're committed to helping clients achieve their objectives on time and on budget.
All services are supported with project management, safety supervision, quality control, and certified equipment.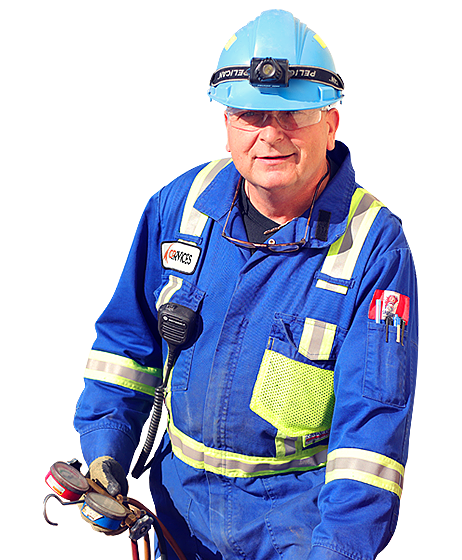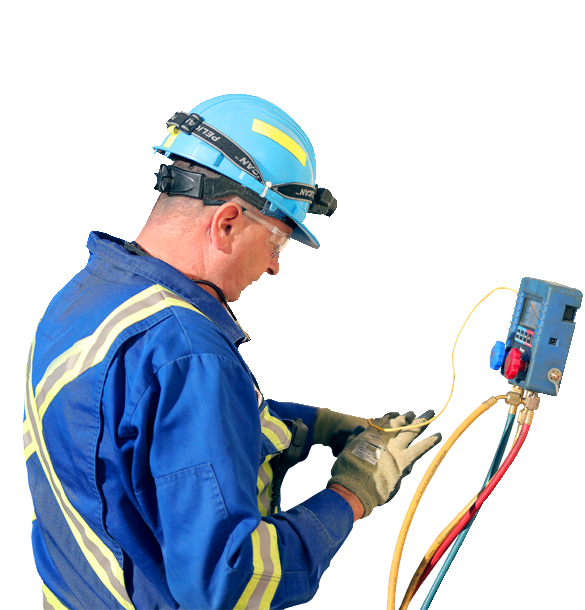 Facilities
Preventative maintenance
Carpentry, electrical, plumbing, HVAC, welding
Plant operations
Skilled trades, skilled labour, general labour
Warehouse management
Exterior support: noxious weeds, snow removal, roads and grounds maintenance
Custodial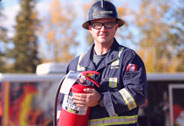 Mobile fire extinguisher service
Our mobile inspection units provide full certification and refurbishment services right at your site.
Transportation
Through our partnership with Golden Arrow, we are equipped for small and large projects both inside and outside the Regional Municipality of Wood Buffalo.
Onsite transportation
Executive charters
Custom routes
Coaches, industrial school buses, cutaways, vans
One-time tours